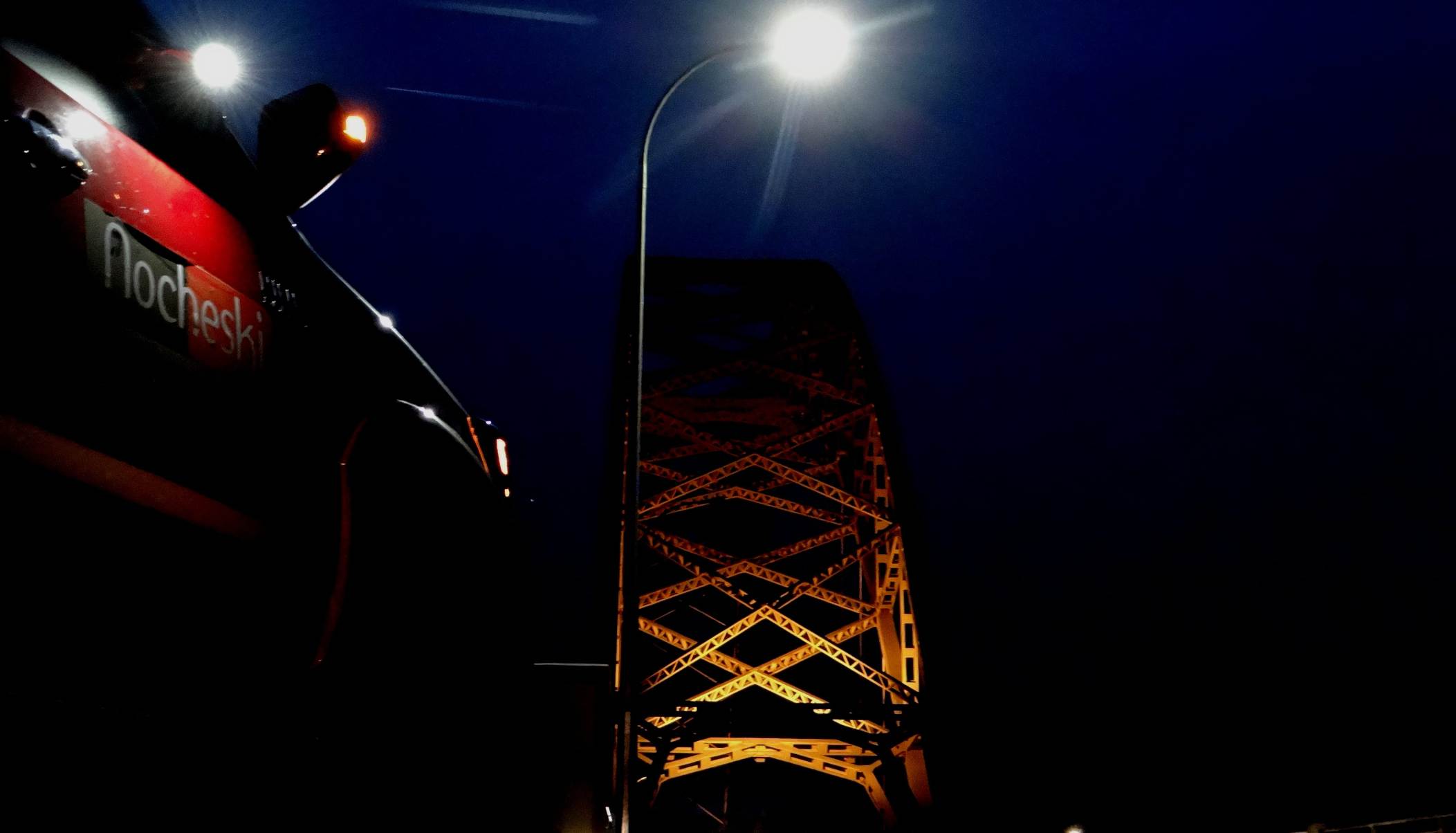 Victron

Energy...
Anytime, Anywhere!
...in GHANA!
The world's most reliable
renewable power solution.
...with 5 year Warranty!
Innovative Power Systems
Nocheski  is a limited liability  company registered in Ghana under the companies' act of 1963 Act 179. We specialize in the design and installation of solar renewable energy systems for residential, commercial and industrial customers. As a Victron Energy ,Fronius and Jinko  partner in Ghana ,we stock a wide range of products ranging from inverters, inverter/chargers, PWM and MPPT solar charge controllers, Polycrystalline and monocrystalline solar panels, AGM and GEL Batteries and all accessories manufactured by Victron Energy ,Fronius & Jinko. As a global brand, Victron Energy has a strong, unrivaled reputation for technical innovation, reliability, and build quality and at Nocheski Solar ,they form a central role in many of our systems across all markets in Ghana and beyond
Our Mission
We are committed to offer our customers quality services, while contributing in creating citizens who are aware about the impact resulting from climate change! We are dedicated to design and install efficient and environmentally friendly systems!
Our Vision
Our vision is to to be the preferred brand from Ghana , providing reliable independent power solutions to  stakeholders in the most professional and cost effective way such that  sub-regional reach is achieved by 2026.
Our Values
Nocheski Solar workforce have strong personal experience, formal and relevant education in all required fields of study, and strong personal belief in renewable energy as a non-polluting and effective power source for the future. Nocheski solar  is a capable and enthusiastic partner for your renewable energy project.